Family FrostFest
Family Day Weekend in Bobcaygeon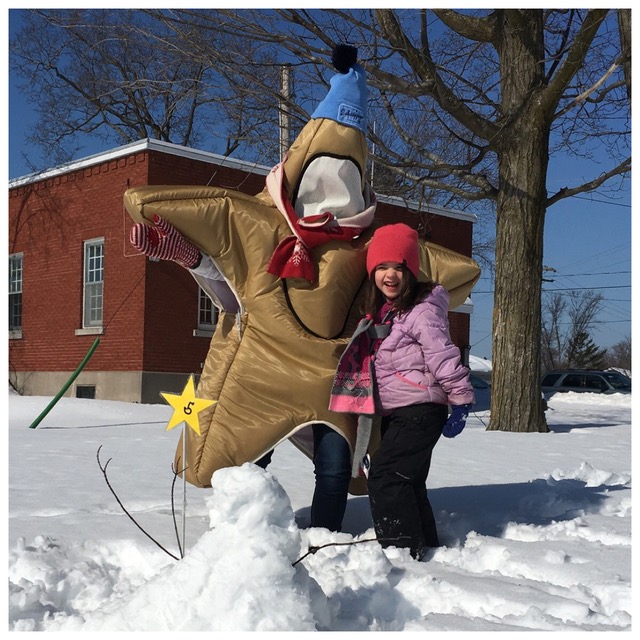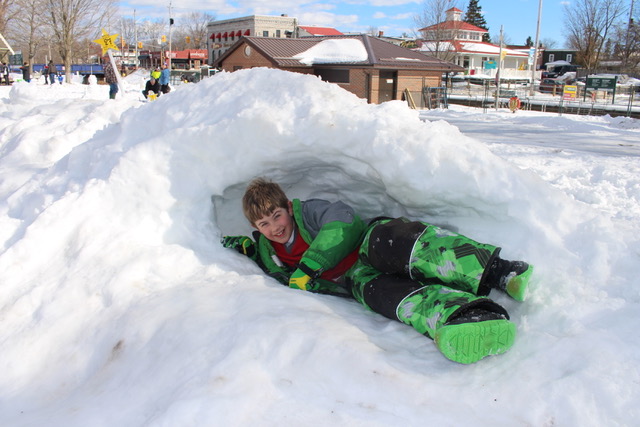 Bundle up and bring your friends and family to join us as we celebrate winter during
Bobcaygeon's second annual Family FrostFest.

We are encouraging kids of all ages, adults and businesses to head on down to the park at
Lock 32 and create their very own snow creation. Volunteers will be on site to photograph
completed snow sculptures which will be posted online for voting.
Come down and celebrate snow while enjoying hot beverages, games and photos with
Bobby Constellation and fun times with family, friends and neighbours!